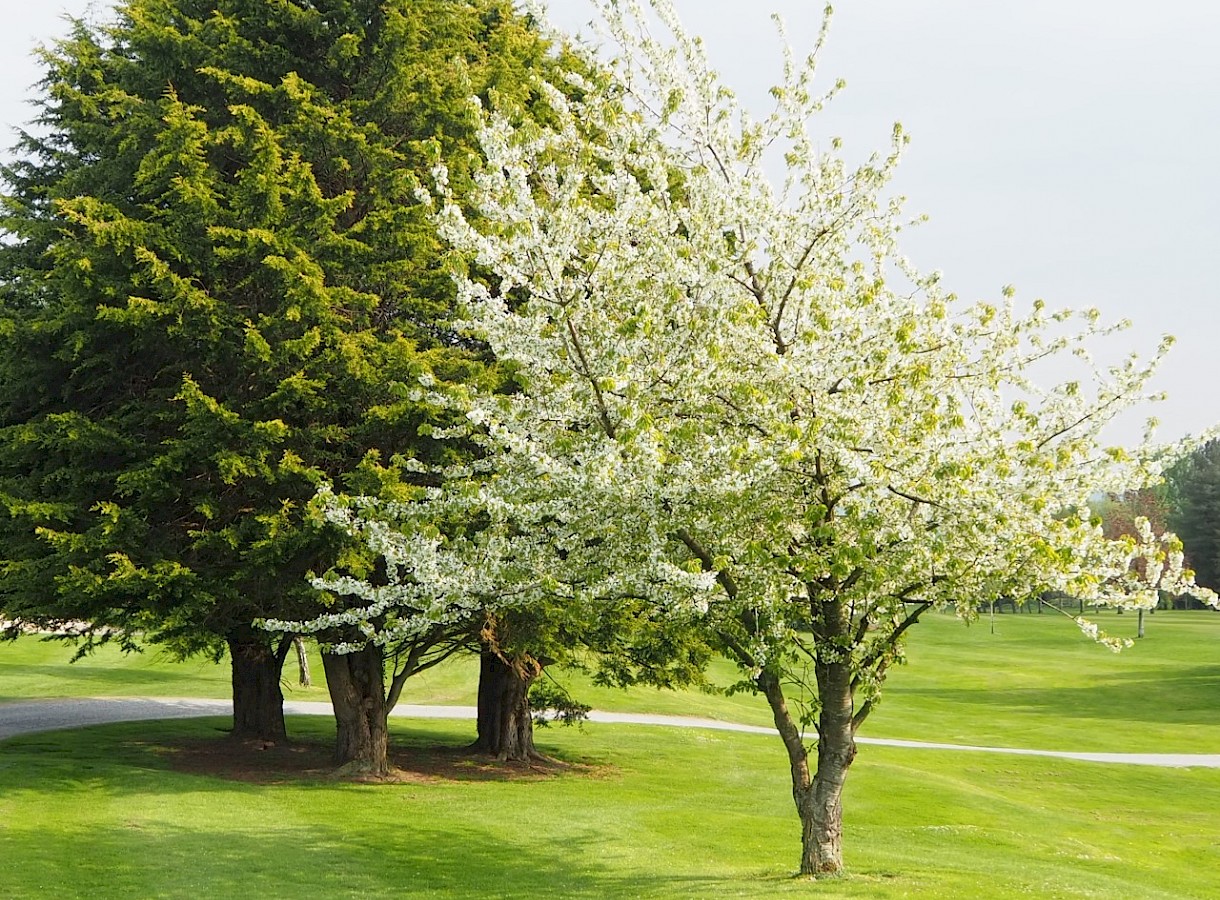 Important Message ahead of Golf Club re-opening Tomorrow
Sunday, 15 March 2020
To: All Members booked or intending to play Golf over the next few weeks.

Please note the following issues that have come to our attention over the last few days

1. Update to Golf Protocol, omission in document already circulated.
Having played a ball from the tee or any other part of the Course, having proceeded to where you expected the ball to be, if it is "lost" or OB, YOU MUST NOT GO BACK UNDER ANY CIRCUMSTANCES TO THE ORIGINAL POSITION TO PLAY ANOTHER BALL. Drop another ball and proceed and keep your position in the order of play.

2. A few members have used the guest option, it wasn't possible to block this facility on BRS but this has now been modified by the system operator, BRS. To comply with the Return to Play Protocol each Club HAS to be in a position to identify each and every player so that Contact Tracing can be carried out subsequently should the need arise. This is in all our interests so every member is expected to comply. Any member who has a booking with guest showing on the same line is asked to remove them before 9am tomorrow morning, 18th. If not, the full line will be removed from BRS.

3. As an additional security measure and to ensure that the names on the BRS are the players who turn up, the Officers have decided that each player when they report to the Pro Shop to check in, will be asked to sign in on a sheet before proceeding to the 1st Tee. Any non-members will be asked to leave without playing. Any issues arising will be dealt with by the Management Committee.

4. All of these issues are to ensure that we can continue to play the Sport we love in a Safe and Secure environment.

5. Use of the Driving Range is strictly for members and by appointment with Pro Shop only, max 3 players at a time and will be under the supervision of Eanna. Appropriate Social Distancing will be observed. A log will kept of the players for future reference.

The Officers of the Parent Club, the Ladies and Mens Clubs together with all the Committee Members hope that you enjoy your round(s) and return home safely afterwards.
---
Sunday, 15 March 2020