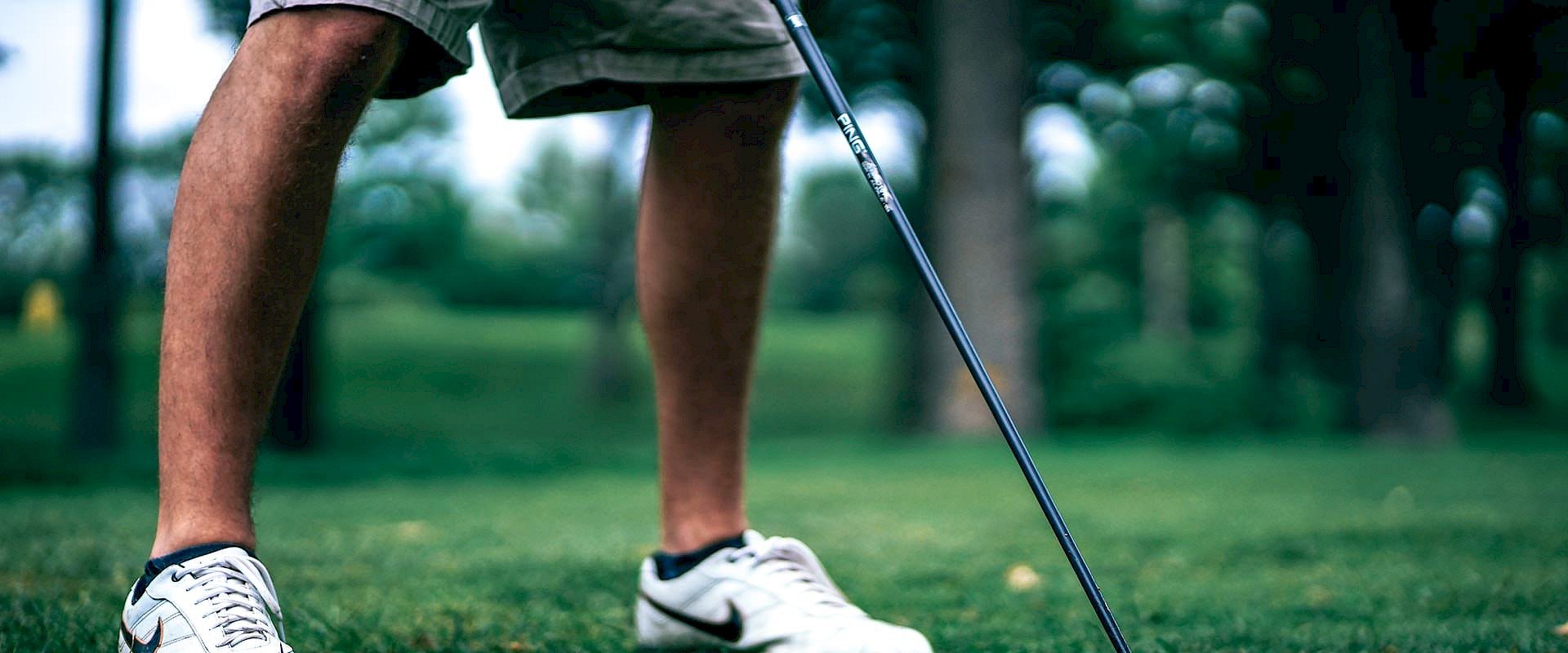 Dress Code
The following rules are intended to guide Members, Guests and Visitors
Smart casual dress is essential in the clubhouse. It must be clean, neat and tidy and in keeping with the high standards of the Clubhouse.
The following items of Dress are unacceptable at all times:
Denim jackets
Singlets and collarless shirts
Untailored shorts
Jerseys displaying slogans
Track or Leisure suits
Trainers or runners
Trouser legs must never be tucked into socks
Any type of footwear worn on the course is not acceptable in the Clubhouse.
Only soft spikes permitted on the course.
Nenagh Golf Club, Management Committee 2020